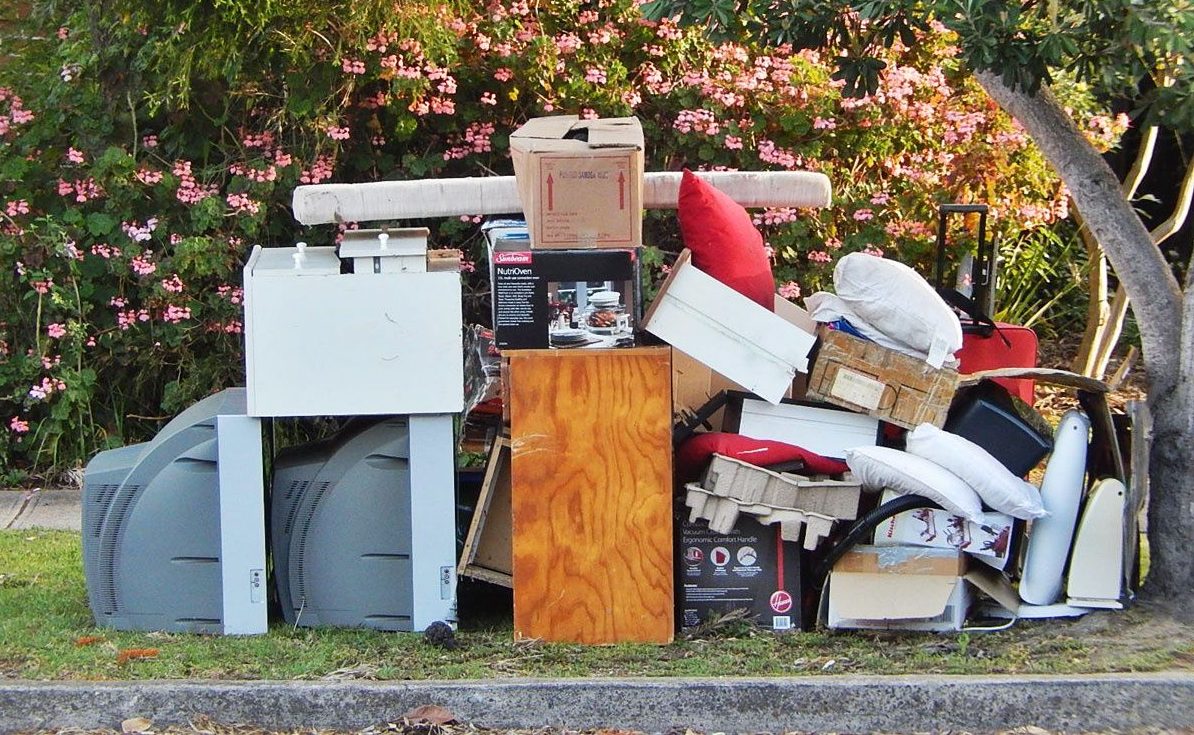 It is always better to donate old yet useful stuff instead of just throwing them away. The question is, what should you do with items that are junk? There are two things you can do:
You can take your junk out for disposal by the city garbage, or
You can call a company for junk removal to do the work for you.
Here are the things you should seek out in a company for junk removal:
Community Reviews
You can check reviews online and learn from the experiences of people who hired a company for junk removal. You can check this on different sites such as Angie's List, Homestar, and Yelp.
Productiveness
A good company will be quick in picking up your junk, and won't let you wait for several weeks of tolerating your junk. The company should have the right tools and enough manpower to accomplish their work on time.
Services for Recycling
A trustworthy company for the removal of junks will offer services for recycling, and they are also connected to charitable organizations. The junk you don't find necessary anymore can be useful to others who are in need. Plus, you can also save space for landfills.