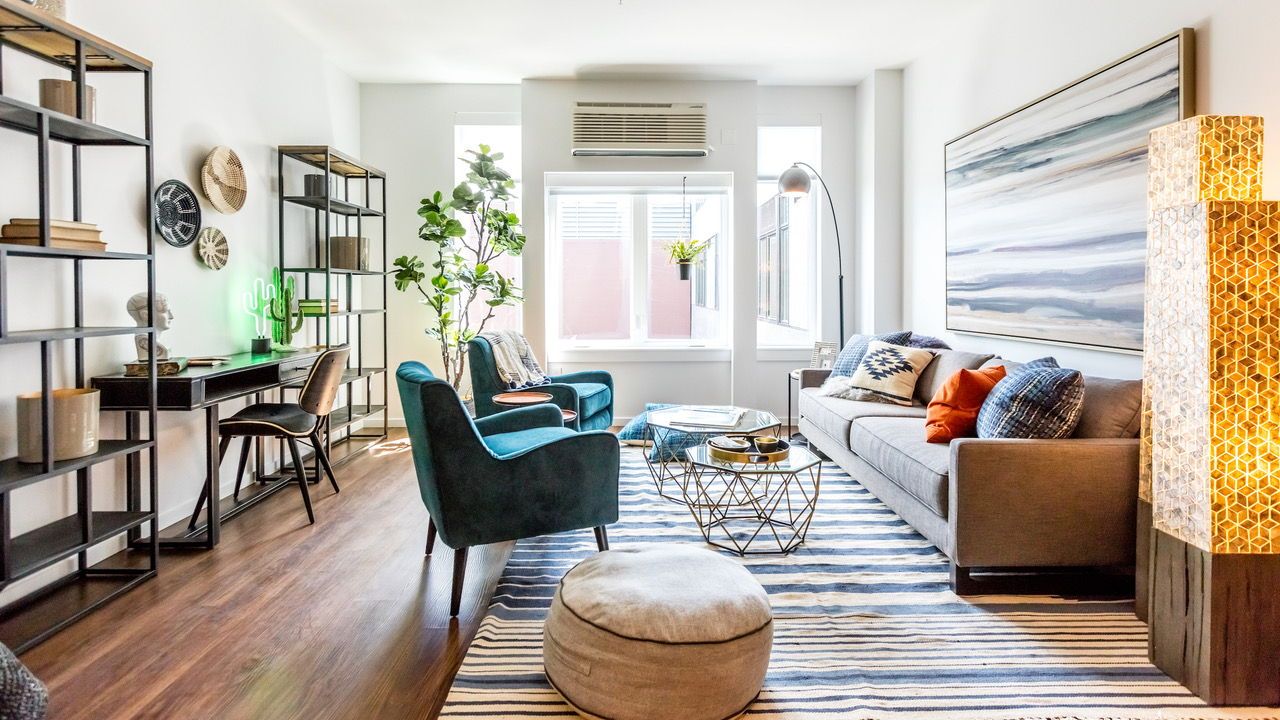 We Need Your Donations
Do you want to free up some space from your home? Or are you redecorating it?
If yes, then we plead that you would donate your items to Helping With Furniture and find your replacement in our variety of good quality yet affordable furniture items for sale.
In this way, you can also help the environment as you are recycling resources with us. All we require is that the items you donate should be in line with legal requirements.
You can drop your stuff at our nearest store location, or we can pick them up for you.