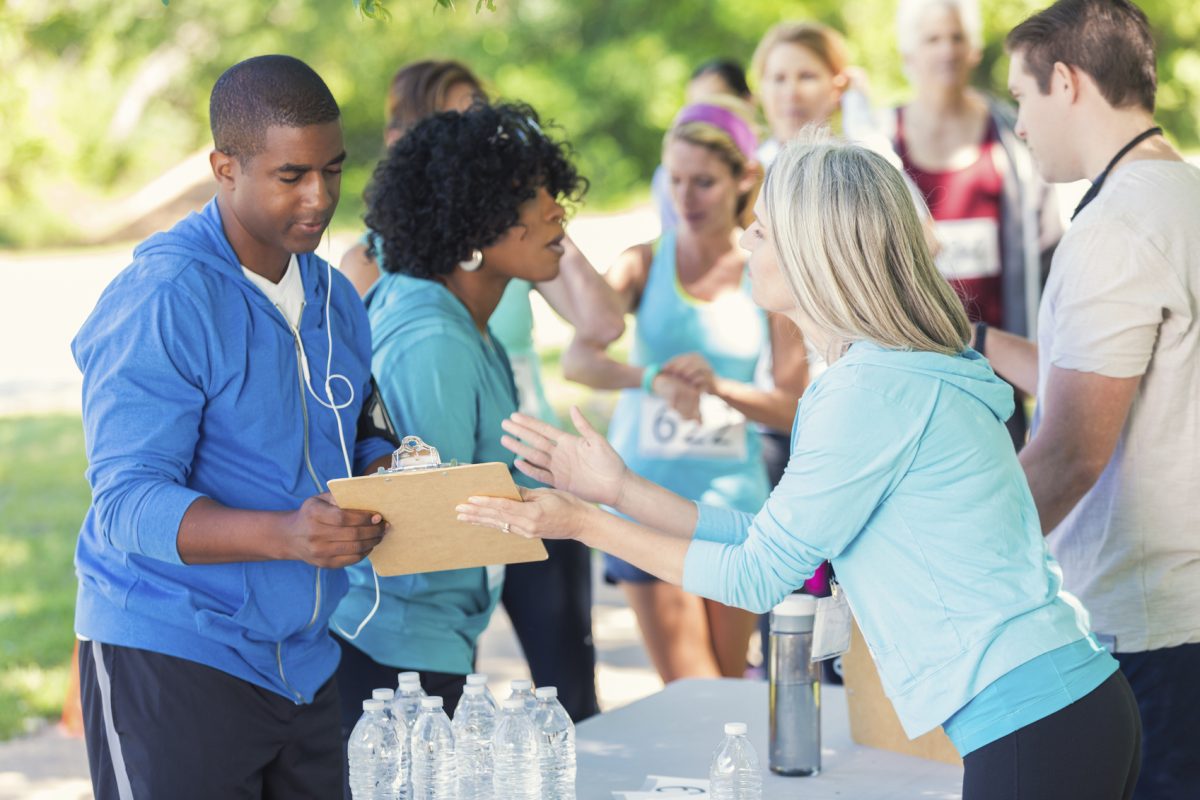 Build Your Career With Us
Why should you work with us? We do believe that we are a happy team driven with a passion to help this world turn into a better place to live in. We are a growing organization, and we stick with our values which are integrity, resilience, and empathy.
We care for the environment and the people around us. We live on one planet anyway, and a team of changed and collaborative agents is what we need to reach our goals.
We describe ourselves as:
Driven by a passion to accomplish our common goal in providing dignity, stability, and comfort to families and people who are in need, while having the good of the environment in mind
A team that is diverse and is proud of its different abilities and experiences
An environment where every team member is heard
If you desire to join us, the following are what we can offer you:
A reasonable salary depending on your work experience
Health benefits that extend to close family members (e.g. parents, spouse, and children)
Vacation leaves and Sick leaves
Career growth through continuing education
Be a member of a charitable organization that is growing with many opportunities at hand