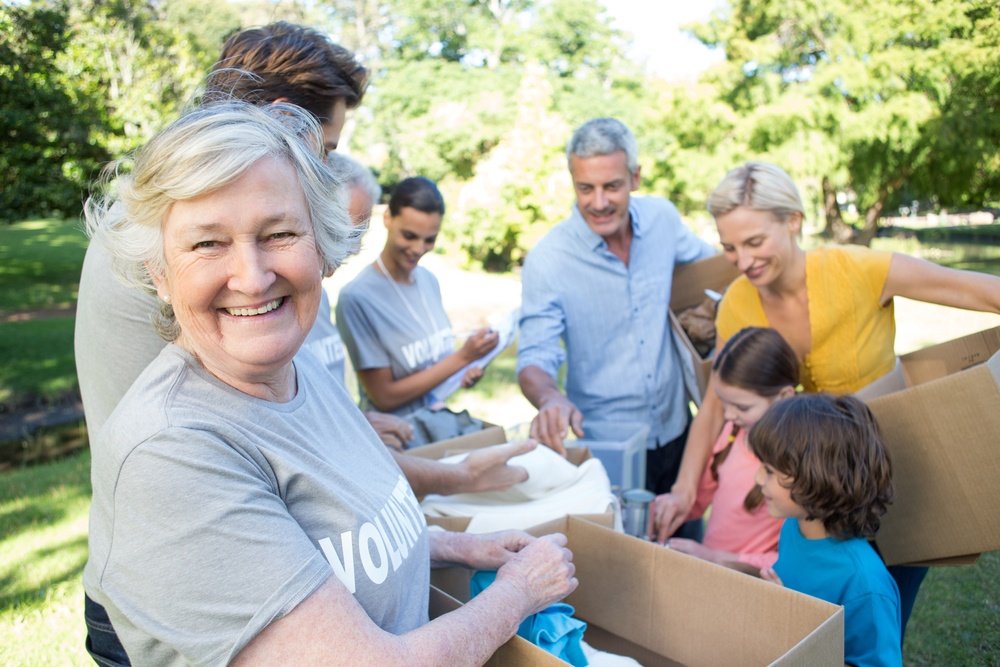 Volunteering is Fun and it can Help You in Many Ways
Here in Helping With Furniture, We are most willing to welcome volunteers regardless of who they are. We believe that the life of our organization depends majorly on our volunteers who give us their effort and time wholeheartedly.
Our volunteers are free to work as long as they wish, and we are flexible when it comes to scheduling them because we understand that they may also have some other commitments. A number of our volunteers keep up with us for years, while others only for a short period. Moreover, our volunteers often gain employment with us, and they see this as a milestone.
So, don't hesitate to contact us and be a part of our team! We need you!