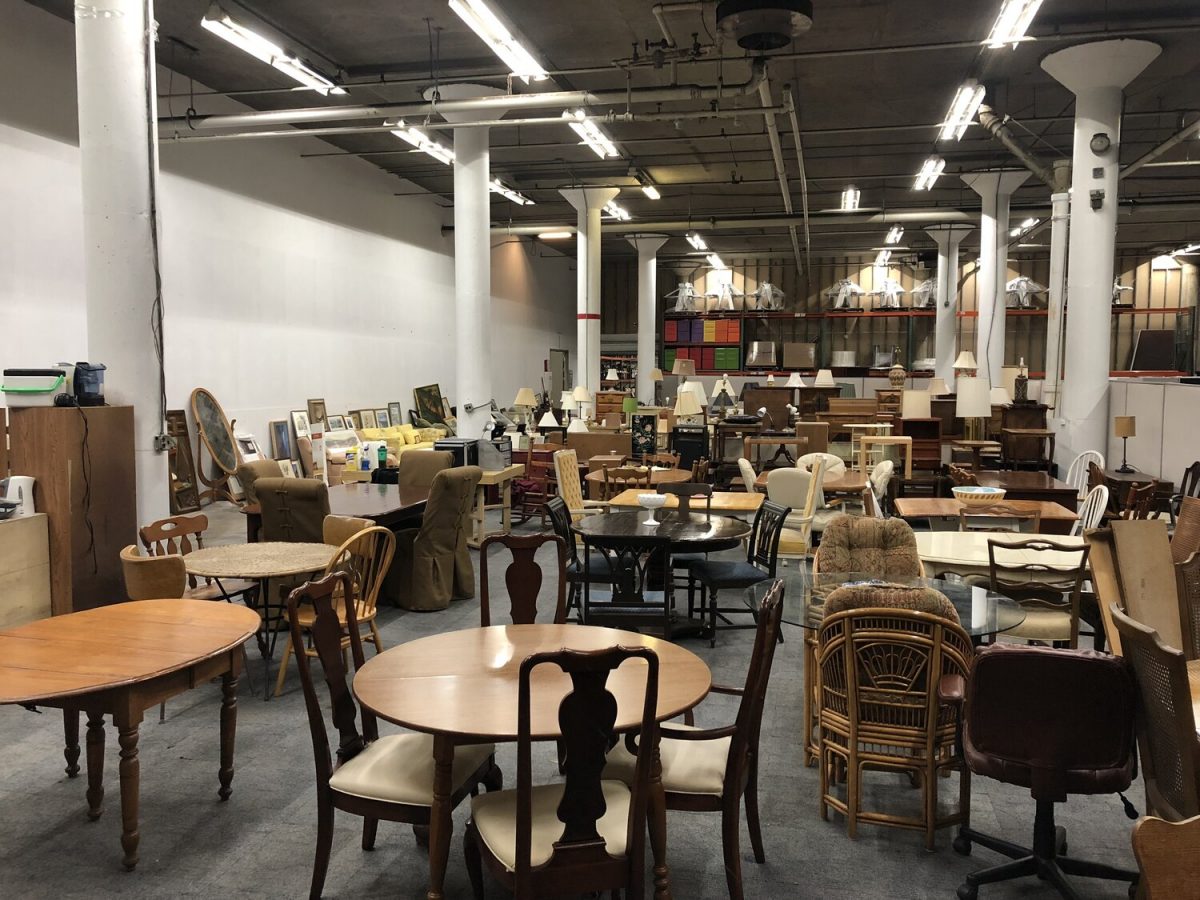 You have an option to drop-off your furniture at our warehouse, and we assure you that the furniture you donate will reach the families in need within 2 working days.
The following items are what we practically accept:
For the Living and Dining Room
Bookshelves not more than 6 feet
Chairs
End tables
Sofas
For the Bedroom
Beds
Dressers
Desks not more than 4 feet
Appliances and Electronics
Electric fans
Flat-screen or Tube Style Televisions
Little kitchen appliances
Radios or Stereos
Space heaters
General Housewares, Items for the Kitchen, and Decoration
Bakeware
Cookware
Cutlery
Kitchen Tables
Tableware
The following items are what we don't accept for practical reasons:
Baby Toys
Books
BBQ grillers
Carpets
Console Televisions
Courtyard Furniture
Day Beds
Desks more than 4 feet
L-shaped desks
Equipment for Exercise and Sports
Footboards
Headboards
Items for Mobility such as crutches, wheelchairs, walkers, etc.
Large Televisions
Marble furniture
Major appliances such as dishwashers, dryers, fridges, washers, and stoves
Musical instruments
Power Tools
Standing units more than 6 feet
Sewing machines
Sofas more than 6 feet
Trundle beds
Vanity items
Window blinds
Wooden beds
Note that the issuing of tax receipt will take about one week.