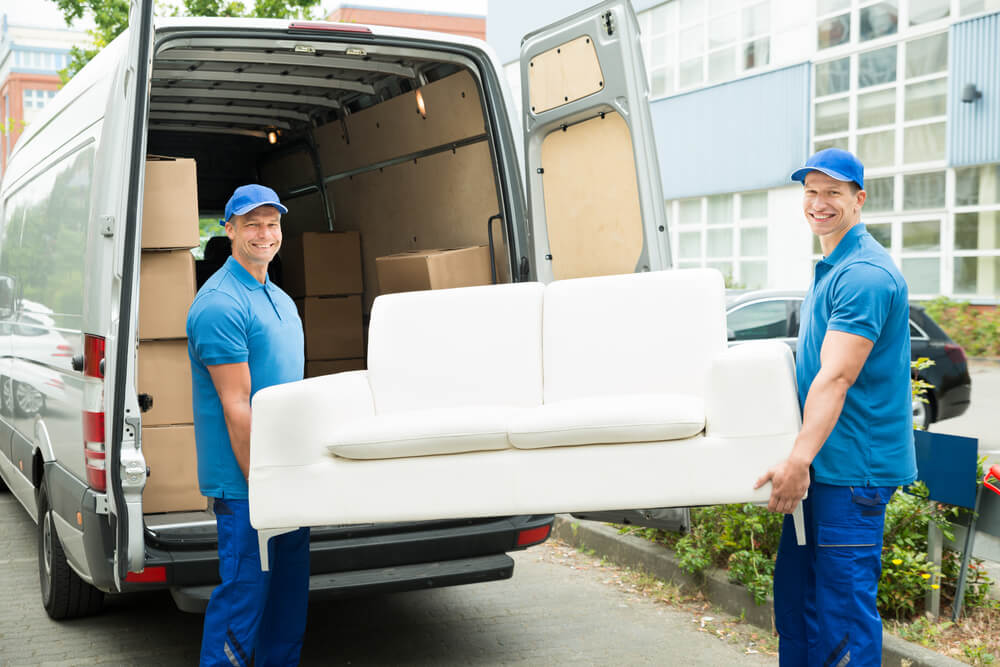 Accessibility to Our Program
Helping With Furniture aims to help and support families and people who are presently suffering from furniture poverty. This includes mothers and children who are leaving their shelters, people who were once homeless, and some refugees in Canada.
Unfortunately, our system doesn't allow our donors to have a direct appointment with the organization. At least one of our partner agencies should refer you to us. If your worker is from an agency that provides social service, please ask him/her if it is a Furniture Bank. If yes, then you will be informed by your worker that you are fit to get a referral from the Furniture Bank.
We have a network of more than 100 community agencies that help us reach our goal of providing furniture for families and people who are in need. The agencies we partner with play a major role in helping us determine who are the fit recipients for every donated furniture.